Risk Project
This project intends to answer the one question that plagues most all patients: Why did this happen to me? CERN is expanding the work of our successful Ependymoma Outcomes Surveys to improve our understanding of risk factors associated with the occurrence of ependymoma. Sign up today!
Stories
Connecting you with other ependymoma patients and caregivers.
Referrals
Connecting you with neuro-oncologists who specialize in treating ependymoma.
"The CERN Foundation provided me with a wealth of knowledge. There is so much information; between research, studies, and families' stories. I never had to feel alone. I took refuge in the information provided in those early days of my son's diagnosis. It was scary, but with knowledge, I felt I had taken some of the power back. I wasn't quite as helpless."
---

CERN Headlines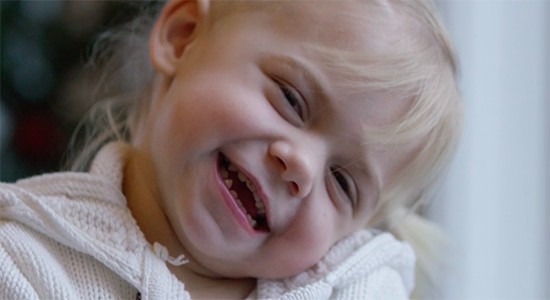 CERN Foundation Releases People of CERN Series
This series of short films, produced by the CERN Foundation, aims to humanize the experience of ependymoma by sharing real people's stories and ultimately raising awareness about this rare form of brain and spinal cancer.
Recent Advances in the Classification and Treatment of Ependymomas
Ependymomas are rare neuroepithelial primary central nervous system (CNS) tumors that affect children and adult patients in which they make up 1.8% of all primary CNS tumors. In this article, authors review the classification, pathology and current clinical approaches.

2018 CERN Calendar
To celebrate the heroic efforts from members of our community and to spread awareness about ependymoma, the CERN Foundation created a 2018 calendar featuring inspiration stories, disease information, and CERN programs to inspire, influence and impact others.

Participate in the Ependymoma Outcomes and Risk Study
If you take part in this study, we will ask you to complete an online survey and submit a saliva sample that will be used for genetic testing to evaluate for risk factors.
View All News >