Risk Project
The Risk Project intends to answer the one question that plagues most all patients: Why did this happen to me? CERN is expanding the work of our successful Ependymoma Outcomes Surveys to improve our understanding of risk factors associated with the occurrence of ependymoma. Sign up today!
Stories
Connecting you with other ependymoma patients and caregivers.
Referrals
Connecting you with neuro-oncologists who specialize in treating ependymoma.
"When I was first diagnosed six years ago - my life was turned upside down. I contacted the CERN Foundation and they were so kind and genuinely interested in providing information and direction. With their help, I was able to find a medical center experienced in treating ependymoma."
---

CERN Headlines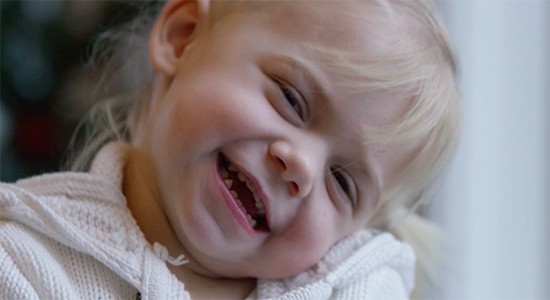 CERN Foundation Releases People of CERN Series
This series of short films, produced by the CERN Foundation, aims to humanize the experience of ependymoma by sharing real people's stories and ultimately raising awareness about this rare form of brain and spinal cancer.
Ependymoma Awareness Day is May 5, 2019
Join the CERN Foundation in Washington, DC, to raise awareness of ependymoma! On May 5, 2019, CERN will mark the eighth Annual Ependymoma Awareness Day with the release of over 1,000 butterflies to honor loved ones, caregivers and to increase public recognition of this rare tumor.

CERN Supported Research Shows Improvements in Patient Care and Outcomes
Since its founding in 2006, the CERN Foundation has been committed to improving the care and outcome of people with ependymoma through community support and research efforts. Today, we are excited to share that our support of research and patient and caregiver participation in the research have made a significant impact.

2019 CERN Calendar
To celebrate the heroic efforts from members of our community and to spread awareness about ependymoma, the CERN Foundation created a 2019 calendar featuring inspiration stories, disease information, and CERN programs to inspire, influence and impact others.
View All News >