Shedding Light on This Rare Disease

Name: Sarah R.
Type of Cancer: Lumbar Spine Ependymoma
Diagnosed: Age 37, 2015
By: Sarah
— Categories: Adult Spine
---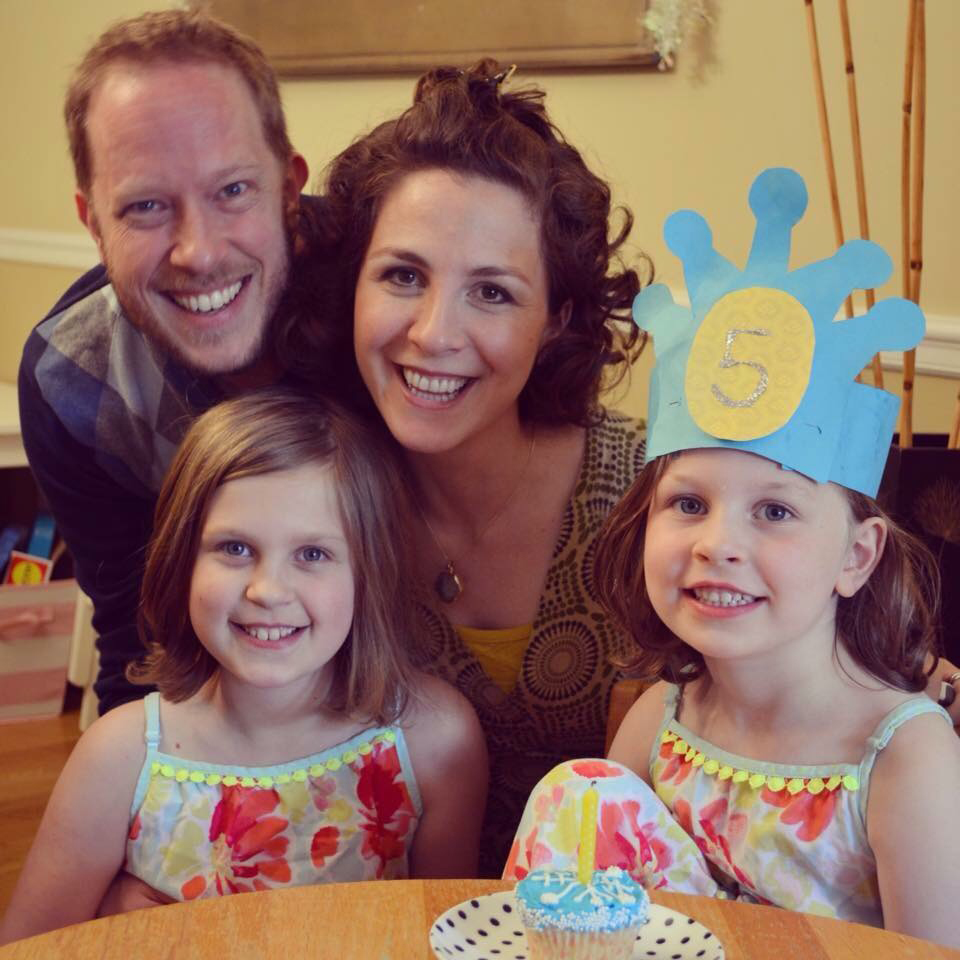 I had two unmedicated C-sections, eight and five years ago. The tumor was blocking my spinal canal, therefore prevented the epidurals from working properly. I felt excruciating pain. We didn't know it at the time, but this was the first sign of the tumor presenting itself. None of the OBGYNs or anesthesiologists could explain what had happened but our daughters were born healthy and happy so we put the horrible cesareans behind us as best we could.
Two years ago I began having sciatica pain - shooting pain in my lower back and alternating down each of my legs. I couldn't walk, drive, sleep, or get through a typical day with my young daughters. I tried physical therapy and a number of different painkillers and muscle relaxers but it wasn't until I had a MRI a month later did we learn what was causing the pain and why the epidurals didn't work. A five centimeter ependymoma was pressing on my sciatic nerve.
Finding the Best Treatment
Once the shock of the diagnosis wore off, my husband I went into research mode and met with neurosurgeons at almost every hospital in the DC Metro area. We learned that most ependymomas are typically solid and can be removed by a skilled neurosurgeon in a relatively routine surgery. But mine was a bit more complicated. My first surgery was scheduled for April 2016. Since my tumor was unencapsulated, the cells were spread throughout the lower section of my spinal canal and it was impossible to completely remove. My neurosurgeon advised just waiting and watching the remaining tumor tissue with annual scans.
This was advice I just couldn't accept. I sought a second opinion at a CERN Center - the National Institutes of Health in Bethesda, Maryland. I learned my best chance for complete and total remission would be to undergo a second surgery and a six week course of radiation to target every last cell. In October 2016, I had a second surgery at the NIH, followed by six weeks of radiation. I now have follow-up appointments and scans every few months.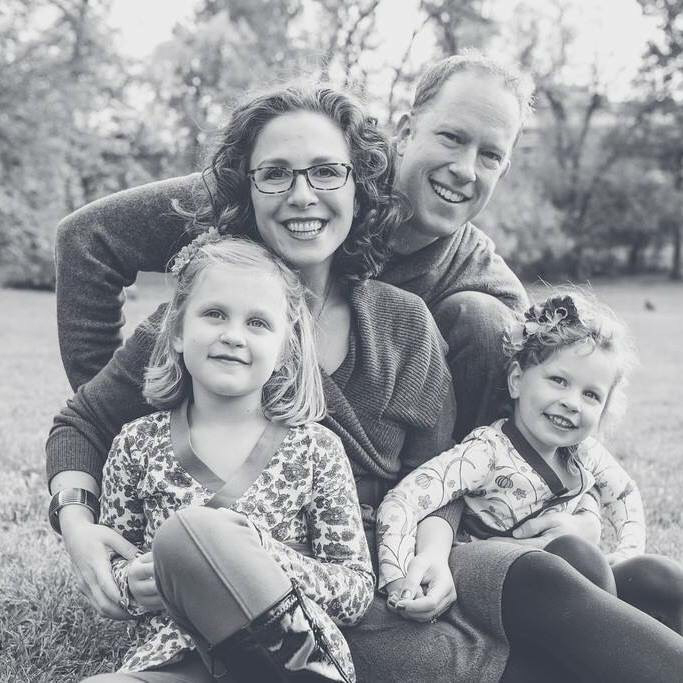 What I've Learned
Keep asking questions and trust your instincts. Learning you have a rare tumor is possibly the most frightening thing someone can hear. Make lots of lists of every single question that pops into your mind and discuss them with your doctor - all the big things and all the little things too. Ask for clarification again and again and again until you get an answer you fully understand. It's your body and you owe it to yourself to feel comfortable and confident with your care team and treatment plan. It's your job to ask the questions and it's their job to provide clear answers. Be your own advocate.
We found the CERN Foundation through a simple Google search after hearing the type of tumor I had was likely ependymoma. I was fortunate enough to see Dr. Mark Gilbert at the NIH for an initial consultation before my radiation treatment began. I left the appointment feeling so very lucky to be able to see Dr. Gilbert and enroll in a research protocol at the NIH just 20 minutes from our house. I'm a part of a natural history study now and hope that my tumor tissue along with results from my regular follow-ups can somehow help to shed light on this rare disease and all central nervous system tumors. These studies benefit all of humankind today, tomorrow, and for generations to come.
Sometimes I can't believe what's happened to me but then I see how far I've come and how well I'm doing today. I'm here. I'm healthy. I'm brave.