Risk Project
The Risk Project intends to answer the one question that plagues most all patients: Why did this happen to me? CERN is expanding the work of our successful Ependymoma Outcomes Surveys to improve our understanding of risk factors associated with the occurrence of ependymoma. Sign up today!
Stories
Connecting you with other ependymoma patients and caregivers.
Referrals
Connecting you with neuro-oncologists who specialize in treating ependymoma.
"The CERN Foundation provided me with a wealth of knowledge. There is so much information; between research, studies, and families' stories. I never had to feel alone. I took refuge in the information provided in those early days of my son's diagnosis. It was scary, but with knowledge, I felt I had taken some of the power back. I wasn't quite as helpless."
---

CERN Headlines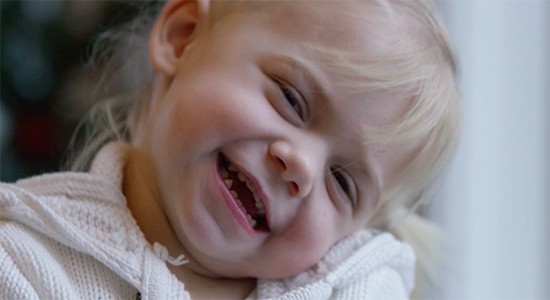 CERN Foundation Releases People of CERN Series
This series of short films, produced by the CERN Foundation, aims to humanize the experience of ependymoma by sharing real people's stories and ultimately raising awareness about this rare form of brain and spinal cancer.
Ependymoma Meeting
The Fourth Biennial Ependymoma Consensus was held at NIH, February 20 to 22, 2019. Neuro-oncology experts worldwide met to advance their knowledge and collaborate to find better treatments for people with ependymoma.

Be Your Own Advocate
Ependymoma survivor, Sarah, shares three tips to help guide you through your ependymoma journey.

Consulting with Dr. Google
Ependymoma caregiver, Tamiko, shares how to navigate the internet when searching for disease information.
View All News >