Ependymoma Resources
Organizations Specific To Ependymoma
The Adult Ependymoma Online Support Group is comprised of survivors, caregivers, family members, friends or anyone else with an interest in ependymoma.
The CERN Foundation is committed to improving the care and outcome of people with ependymoma through community support and research efforts. The CERN website is dedicated to informing patients and caregivers about treatment, diagnosis, clinical trials, symptom management and recurrence. It is a valuable resource for those affected by ependymoma, including patient stories. You can also follow us on Twitter and Facebook.
Ependyparents is a support group for parents of a child diagnosed with an ependymoma.
NCI-CONNECT aims to advance the understanding of rare adult central nervous system cancers by establishing and fostering patient-advocacy-provider partnerships and networks to improve approaches to care and treatment.
This is a group for patients, parents, grandparents and patient advocates to share treatment information and ideas for children and adults who have myxopapillary ependymoma.
This group is for parents and/or primary caregivers of a child that was originally diagnosed with ependymoma under the age of 18.
SCTA is a caring community, established by survivors, who have been given the overwhelming diagnosis of a spinal cord tumor.
This group is for low-grade brain tumor patients and their families to provide support, information and inspiration to each other.
Robert Connor Dawes Foundation
The Robert Connor Dawes Foundation is an Australian registered charity that is supporting pediatric brain tumour matters through facilitating funding in brain research, care and development in Australia and the United States.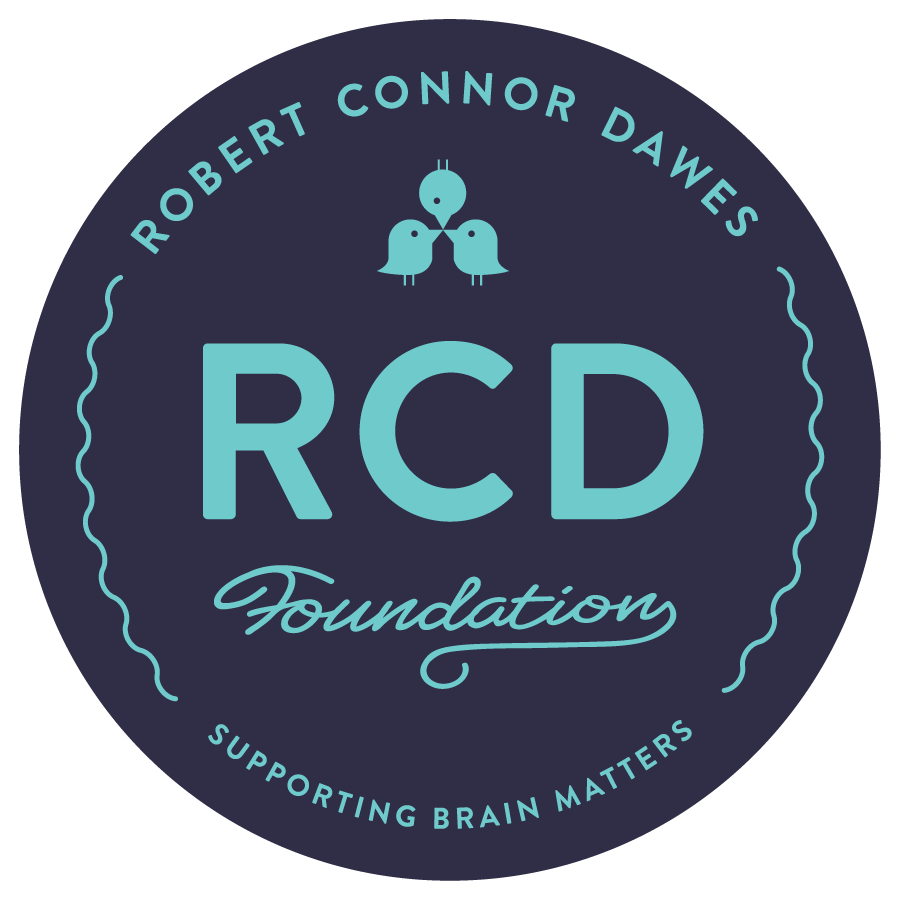 Ependymoma Blogs
Archive of Colin's Adventures, Life After, and Support for Ependymoma Families including a spreadsheet of pediatric clinical trials for relapsed ependymoma.
Adult Ependymoma: A Patient's Story
Carol, a longterm brain tumor survivor shares details about her survivorship experience and resources that might help other ependymoma famililes.
Please note that the content on the page above is provided solely as an informational resource for patients with ependymoma, their family members and caregivers. These organizations are not associated with the CERN Foundation and we are not responsible for the content on these sites. The CERN Foundation is always interested in hearing about additional resources and groups seeking to improve the care and treatment of patients with ependymoma. If you would like to suggest a resource to be added to this page, please contact us.