Ependymoma Essentials - Educational Video Series for Ependymoma Patients and Care Partners
— Categories: Press Release Ependymoma Community Posted on December 20, 2022
A community driven initiative designed to create educational videos that communicate reliable and trustworthy information in collaboration with leaders in the ependymoma community.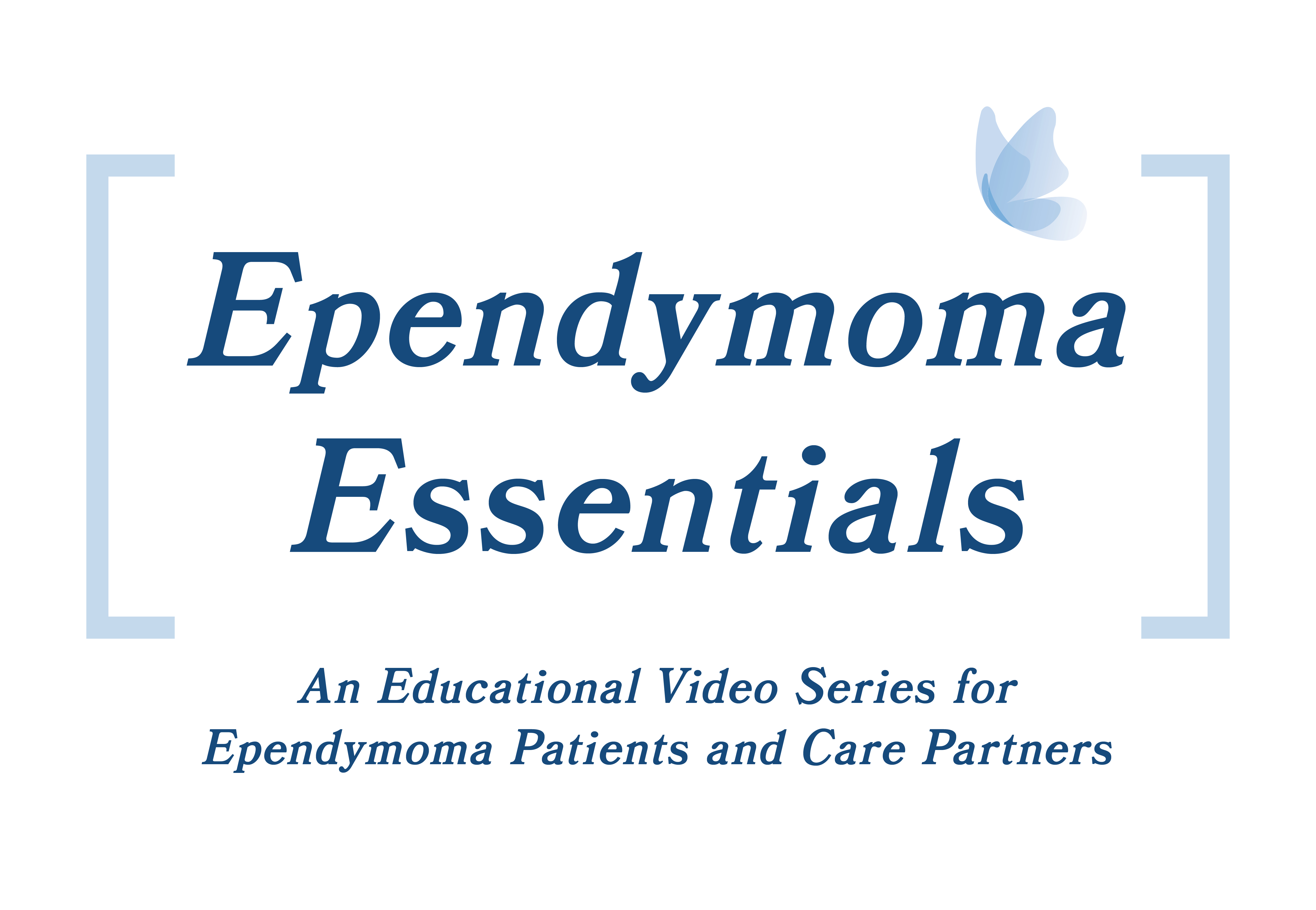 Through all stages of diagnosis, treatment, and after care, families dealing with ependymoma seek out education specific to the disease. With this in mind, the CERN Foundation, a program of the National Brain Tumor Society, is sponsoring a new educational video series, Ependymoma Essentials, to communicate reliable and trustworthy information in collaboration with leaders in the ependymoma community. Kim Wallgren, Executive Director of the CERN Foundation, teamed up with a parent advocate, Tamiko Toland, to create this series.
Toland draws on her own experience caring for her son Colin, who lived with ependymoma for eight years, and the support group that she moderates on FaceBook for childhood ependymoma. As wonderful as the international group is, she recognized the need to create a resource that would be available to parents on demand to address common questions.
"CERN continues to be a leading resource for educational information about ependymoma and it is important to expand the variety of mediums that people want to engage with. This video series helps accomplish that need," Wallgren commented.
Together, Wallgren and Toland created the concept of the Ependymoma Essentials video series that discusses specific topics with advocates and expert medical providers. Each video will be between 30-40 minutes long and will feature a similar Q and A format with Key Takeaways for families to process afterwards. The pipeline of topics addresses questions through initial diagnosis and into survivorship, as many ependymoma survivors face long-term effects from the disease and its treatment.
The first episode, Newly Diagnosed Pediatric Ependymoma, was a natural place to start the series to help families caring for a child recently diagnosed with ependymoma. It features Dr. Amar Gajjar, Director of Neuro-Oncology at St. Jude Children's Research Hospital in Memphis, TN. Dr. Gajjar, a leader among international pediatric neuro-oncologists, cared for Toland's son starting in 2009 and has served as a medical advisor to the CERN Foundation since 2006 when it was first started. The information communicated in the video is not intended to be medical advice or replace guidance from your medical team. The information can be used to help understand a situation or to spark questions to ask current providers.
Future videos will be listed on the CERN Foundation website under the Ependymoma Essentials news article and spread throughout the website near relevant topics. Please join our newsletter to stay up-to-date on new videos as well as the CERN Foundation and EpendyFamilies Facebook group.
Video Library
Ependymoma Essentials - Episode 1: Newly Diagnosed Pediatric Ependymoma (Feat. Dr. Amar Gajjar)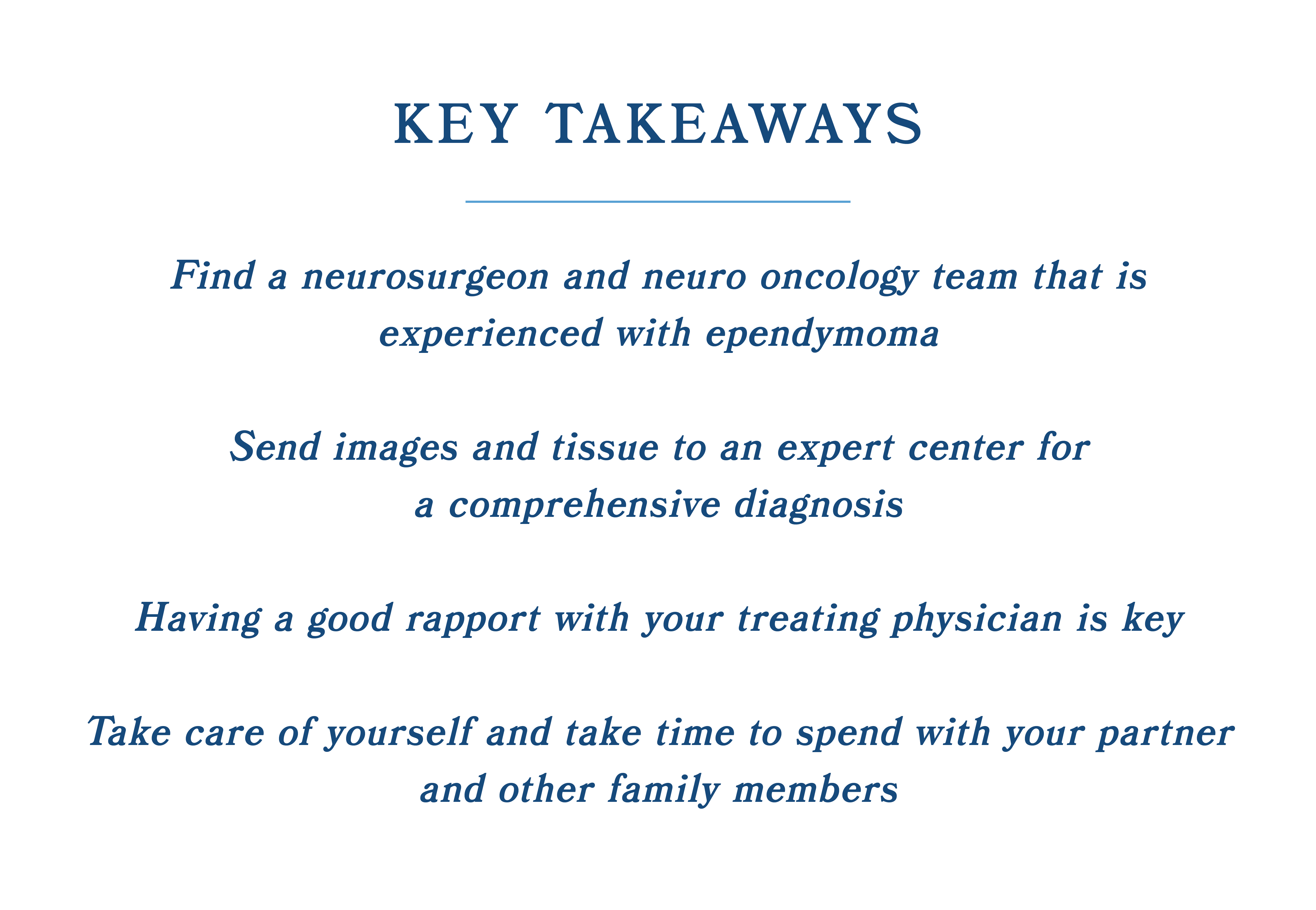 Ependymoma Essentials - Episode 2: Radiation Therapy for Pediatric Ependymoma (Feat. Dr. Torunn Yock)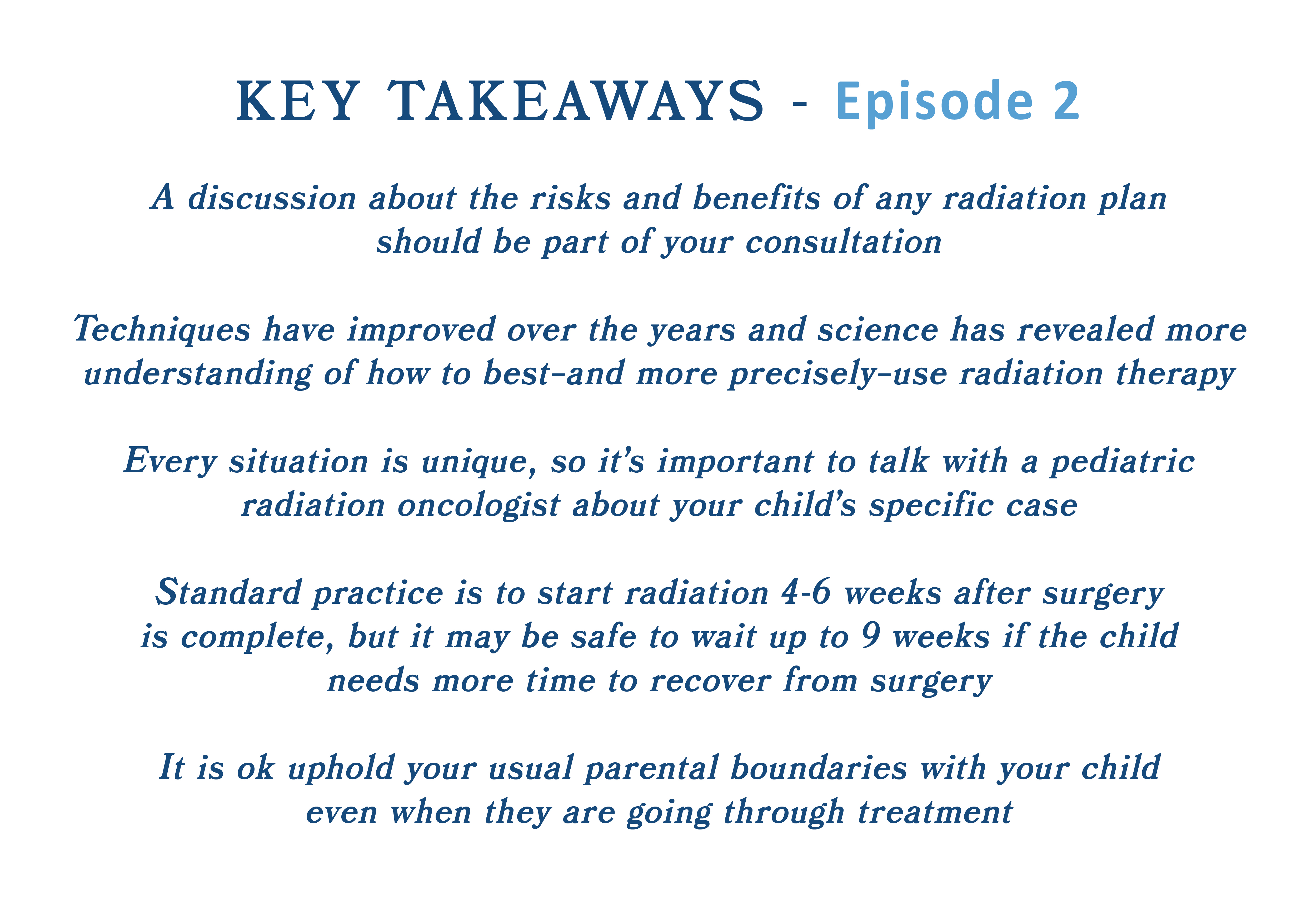 Ependymoma Essentials - Episode 3: An Update on the ACNS0831 Clinical Trial (Feat. Drs. Smith, Foreman, Ellison and Tamiko Toland)